During the 'lockdown' of 2020 Mr. Martin Probert prepared for publication six works, which reflect his divers interests over the last fifty years.
They comprise Astronomy, Poetry and Shakespeare, together with the record of the epistolary correspondence that resulted in his Marriage, and extend to Humorous Verse and Children's Fiction. The books are presented through excerpts (chosen by the author). Links allow further exploration for interested readers.
The collection is available here.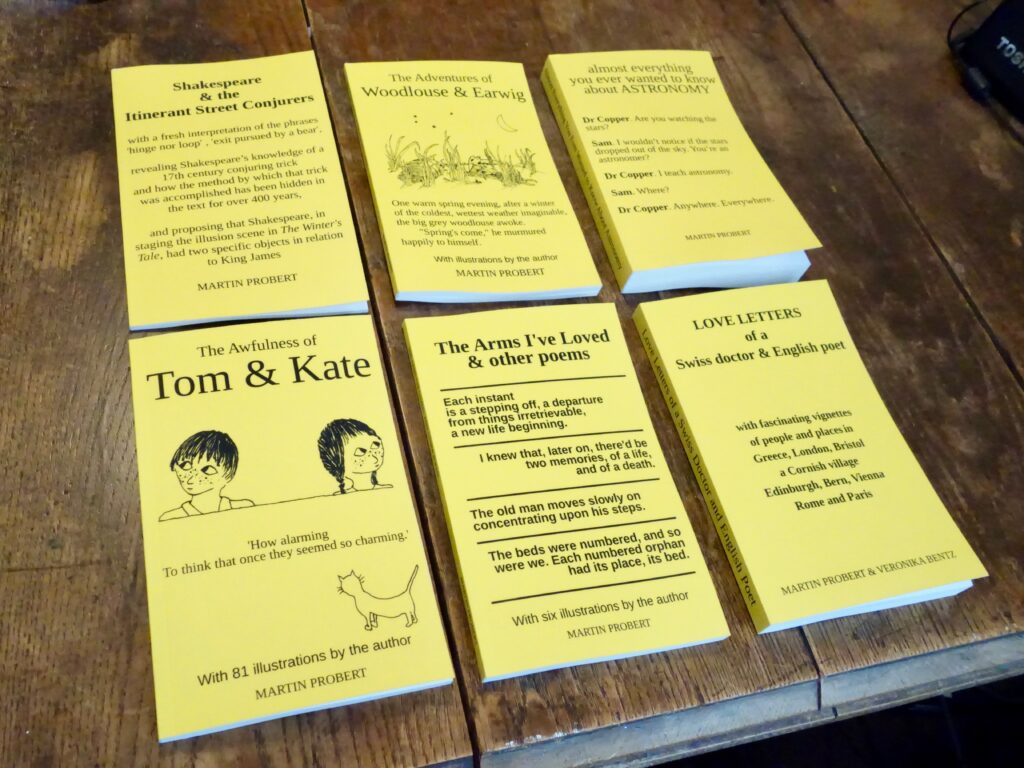 String Figures and Cat's Cradles
In 2018 there appeared Mr. Martin Probert's study of The String Figures of Malawi.
Click here to watch a short film (2020) that is inspired by this work.
The Games of Malawi forms part of a related website. It offers a broader account that may be of interest to readers.
His account of The Survival, Origin and Mathematics of String Figures dates to c. 1998 - 2003, and the last light revision was made in 2013.
The original appearance of The Website is retained.
Mr. Martin Probert's contributions to the Bulletin of the Amateur Entomologists' Society, including his five prize-winning essays, are thus far attested only in the Bibliography.
It is hoped to print a florilegium in due course.
guineaflower.org is called after one of the many evocative names for the Snake's-head Fritillary (fritillaria meleagris).
The website is maintained by Mr. Richard L. Hewitt. It was last revised on 14th March 2021.