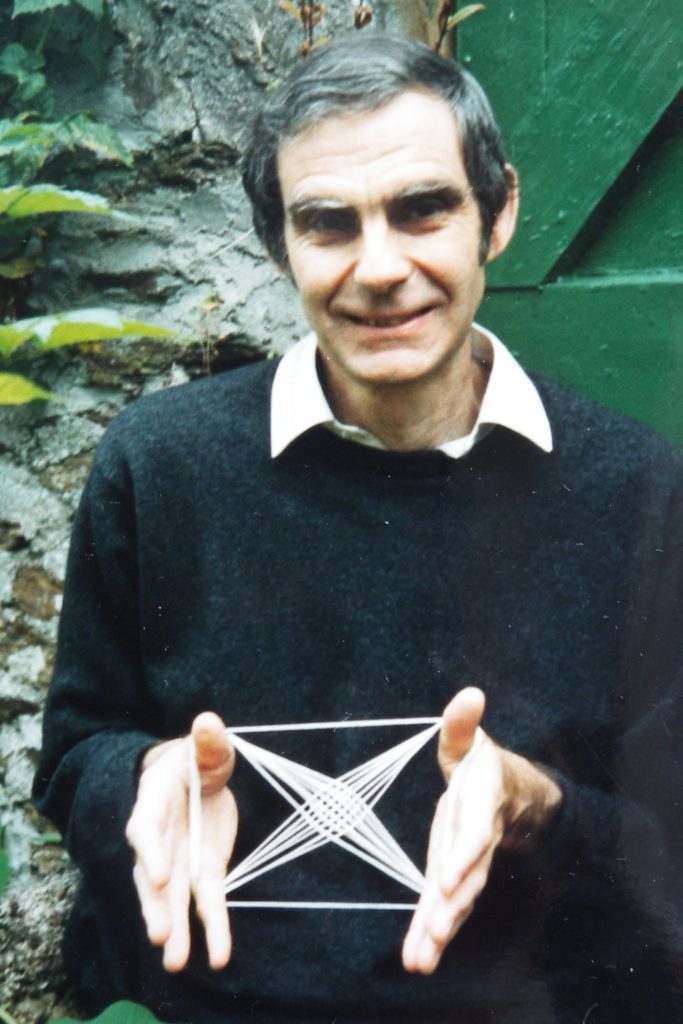 Mr. Martin Probert read Mathematics at the University of Bristol and spent his career teaching Mathematics and Computing in Central London and Plymouth, Devon.
He is married to Veronika, with whom he has three children: Philomen, Barnaby and Alisoun. He lives in retirement in Plymouth.
This bare account does little to suggest his many interests and experiences, which will evince themselves to anyone who explores this website.